SINCE 2000
Africa Online Brokerage Of the Year
World Finance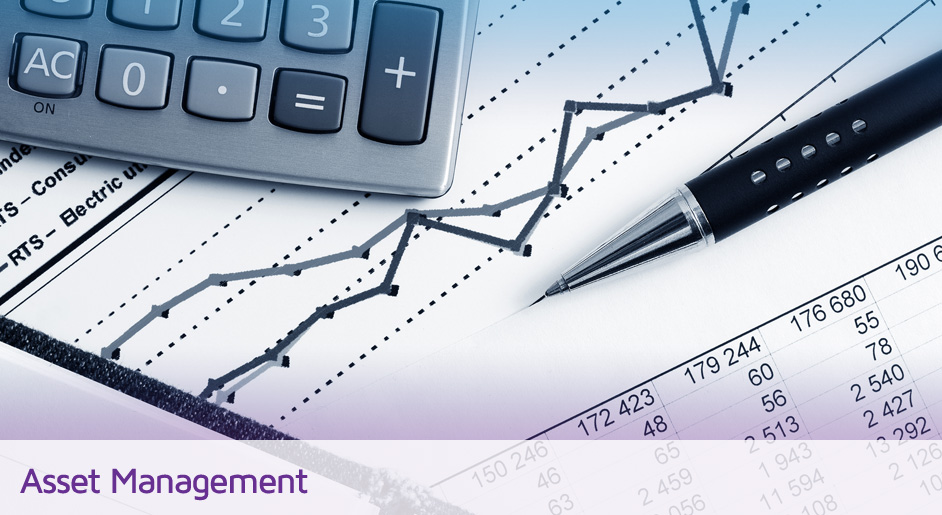 In September 2013, SIGMA Capital has acquired Pireaus Egypt Asset Management when it was renamed to SIGMA Asset Management.
SIGMA Capital Asset Management provides clients with a variety of investment channels that would achieve the highest ROI, and caters to clients who do not have the necessary time or knowledge to actively manage their own investments.
SIGMA Capital applies the same standards of quality that manifests in all aspects of SIGMA Capital's business to asset and portfolio management. It relies on the following differentiation points to attain the investment goals of its clients:
A team with longstanding experience and deep understanding of the social-economic context of Egypt and with a clear vision of market dynamics
Institutionalized knowledge that allows SIGMA Capital to structure simple portfolios that nonetheless provide the highest risk-adjusted returns on assets managed
Maintaining an open channel of communication with clients and transparency in all aspects of the client relation.
Copyright © 2018 , SIGMA CAPITAL