SINCE 2000
Africa Online Brokerage Of the Year
World Finance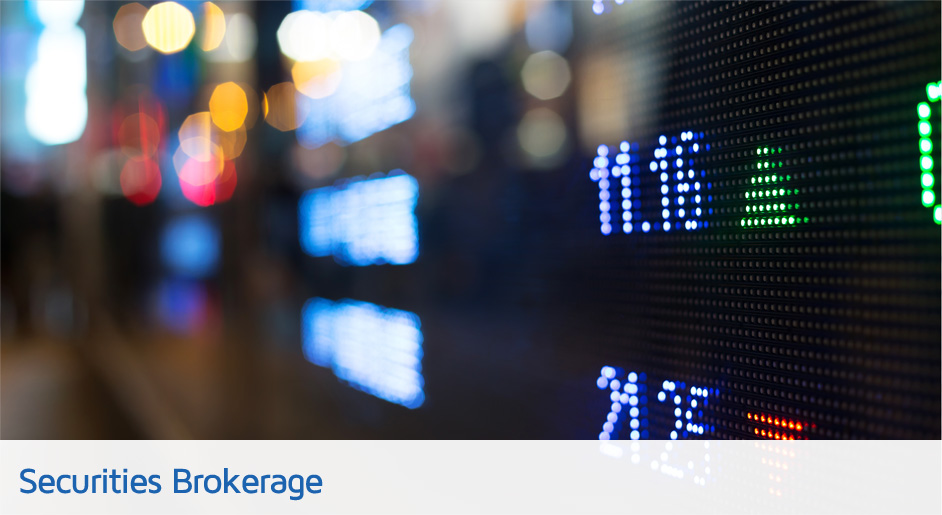 SIGMA Capital Securities Brokerage has established its leadership in financial services mainly through providing a securities brokerage service that is unmatched in the Egyptian market, where it has always been the local and regional pioneer in introducing new features as online trading and account management.
On basis of this leadership, SIGMA Capital Securities retains its position as the best brokerage firm in Egypt.
Continuous communication with clients to support the ongoing service development process adopted by SIGMA Capital, achieved through identifying and fulfilling the customers' changing needs.
Providing clients with a complete system of order-taking support with various order placement channels, such as phone orders, at-branch orders through account officers, and online orders through SIGMA Capital's award winning platform. SIGMA Capital's customer care unit, SIGMA Plus, extends the channels of order placement for clients as well as caters to their questions and needs.
Arming customers with a wealth of data and analysis that provides insight for a measured investment decision. SIGMA Capital provides fundamental and technical analysis research reports, as well as instant market data through SIGMA Capital's online trading system and internally-developed quotes streamer, SIGMAStream.
Copyright © 2018 , SIGMA CAPITAL